"Evening Prayer"
Performers

---
The work aims to encourage the audience to reflect and rethink the way we are engaging with our political landscape.
"Untamed Donkeys"
Performers

---
7 male dancers will take to the Norwegian and Indian streets, reflecting back on their
ancestral, religious, and social psyche in today's so-called progressive world.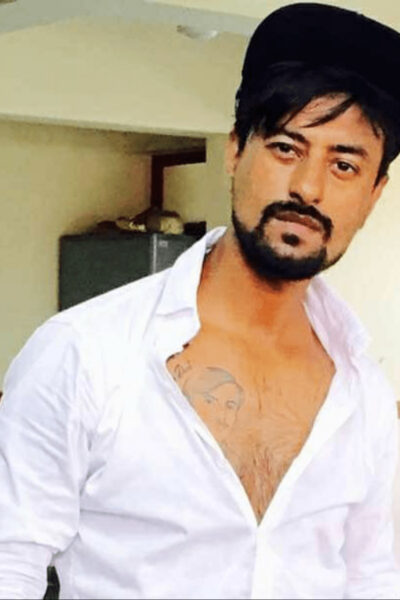 Teachers & Associated Artists

---
GURUS
Meet Our
Gurus (Teachers)
Sadhya: A Unit of Performing Arts
Well-versed in traditional and contemporary dance forms, Shri Santosh Nair combines the best of both worlds in his work.
In 1998, he founded his own company by the name of Sadhya-a unit of performing arts that rests on the philosophy of tradition & innovation & has now established itself as one of the leading contemporary Indian dance companies of the country.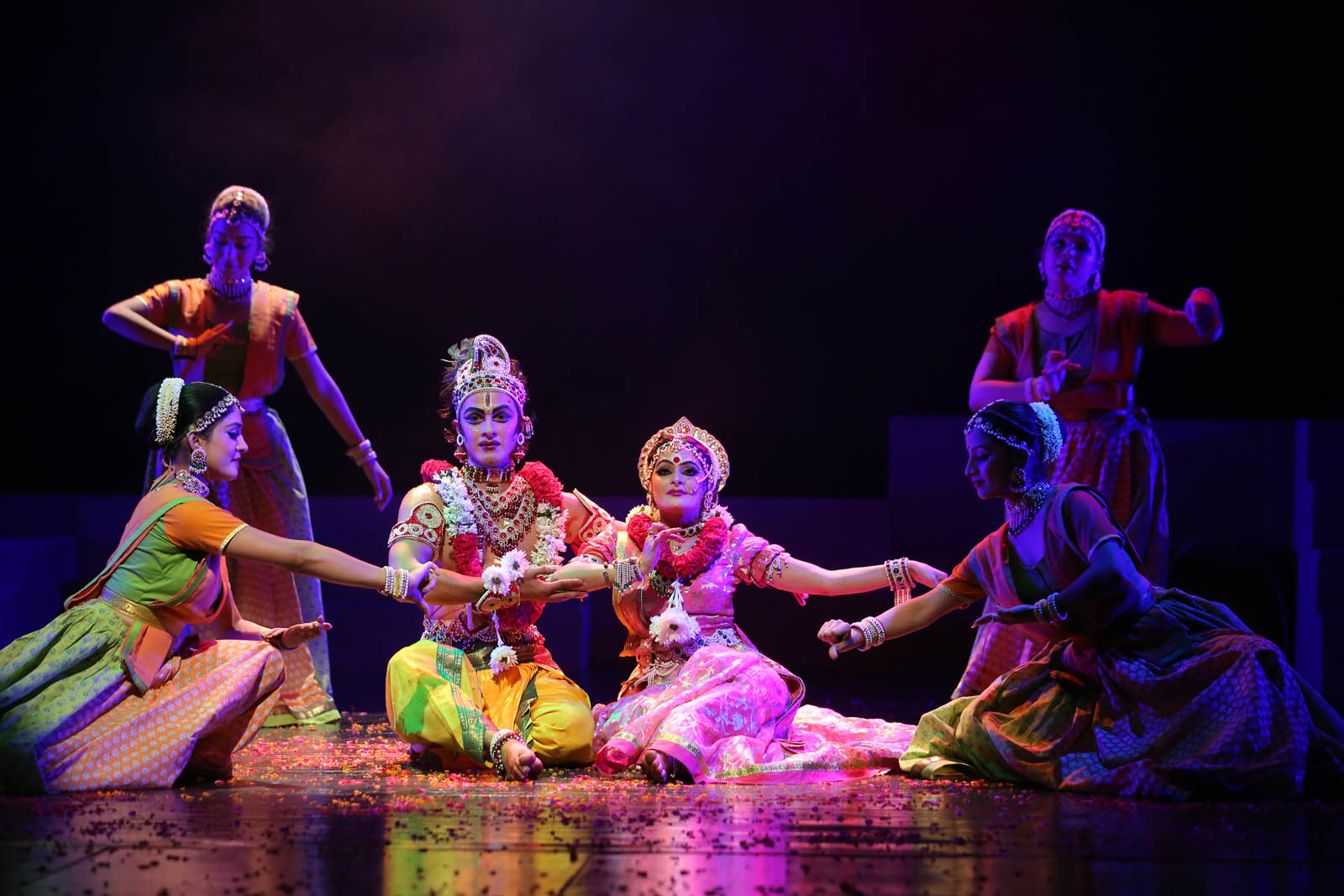 Shriram Bhartiya Kala Kendra
Under the Tutelage of Guru Shri Shashi Dharan Nair
The Kendra is Nationally renowned institute engaged in the training and preservation of traditional Indian Music and Dance and the propagation of the country's cultural heritage and values through the staging of Dance Dramas based on its rich Ethics, History and Folklore.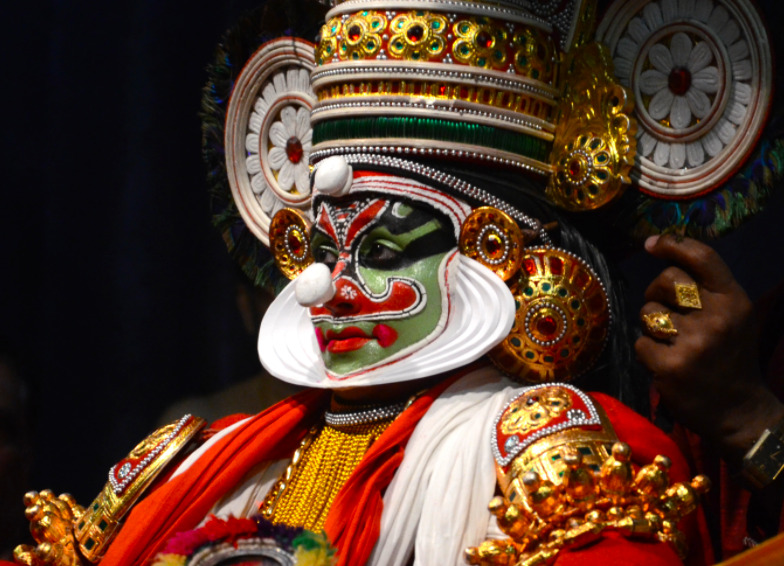 International Kathakali Centre
Under the tutelage of Guru Jagadeesan Nair Tiruvattar
The International Centre For Kathakali (ICK) was established in 1960 to popularize Kathakali, the rich art form of Kerala in Delhi. Ever since its inception, the institution has endeavoured to maintain the art form's purity and classical status to its full merit and spirit.
Oslo National Academy of the Arts
Norway's leading Academy of the Arts, offering degrees in Theatre, Dance, Opera, Fine Art, and Design.